24.09.2012 | New website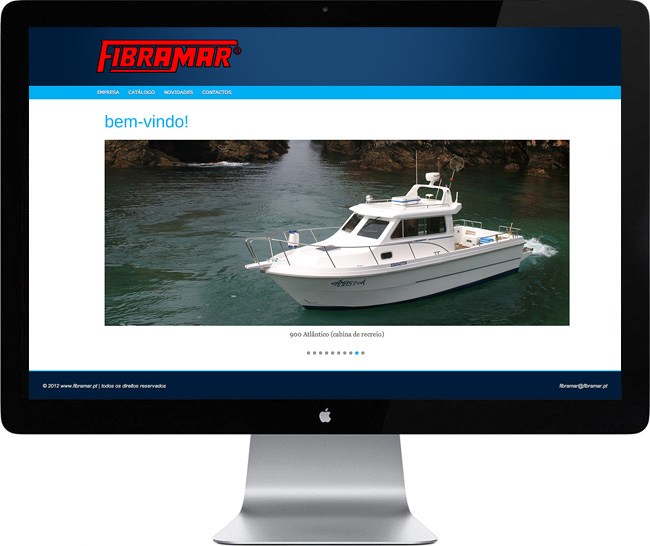 Welcome to the new website of Fibramar! It's with a great pleasure that we renew our online presence in this more complete and modernized space.
This new image is part of the strategy of Fibramar to remain a current and innovative company, and the main objectives are to strengthen our market position and to strengthen the ties established with our customers.
We adjusted our position according to the new needs of the naval industry and we're providing a new catalogue which presents in detail the full range of our products.
The navigation in the website keeps fast and intuitive, but has been optimized to make it easier to identify our products.
There are still aspects to consolidate in this new space, including the reinforcement of visual content by adding images with higher quality. Translate this space for Spanish, French and English is another short-term objective in order to strengthen the ties created also with our international customers.